Our university law solicitors are dedicated to helping university students through difficult times. We appreciate that students spend significant amounts of time and money on their studies and it can be extremely stressful to deal with a dispute with a university.
Our specialist team can provide the benefit of our experience in dealing with numerous universities across England and Wales to help you navigate the complex area of higher education law.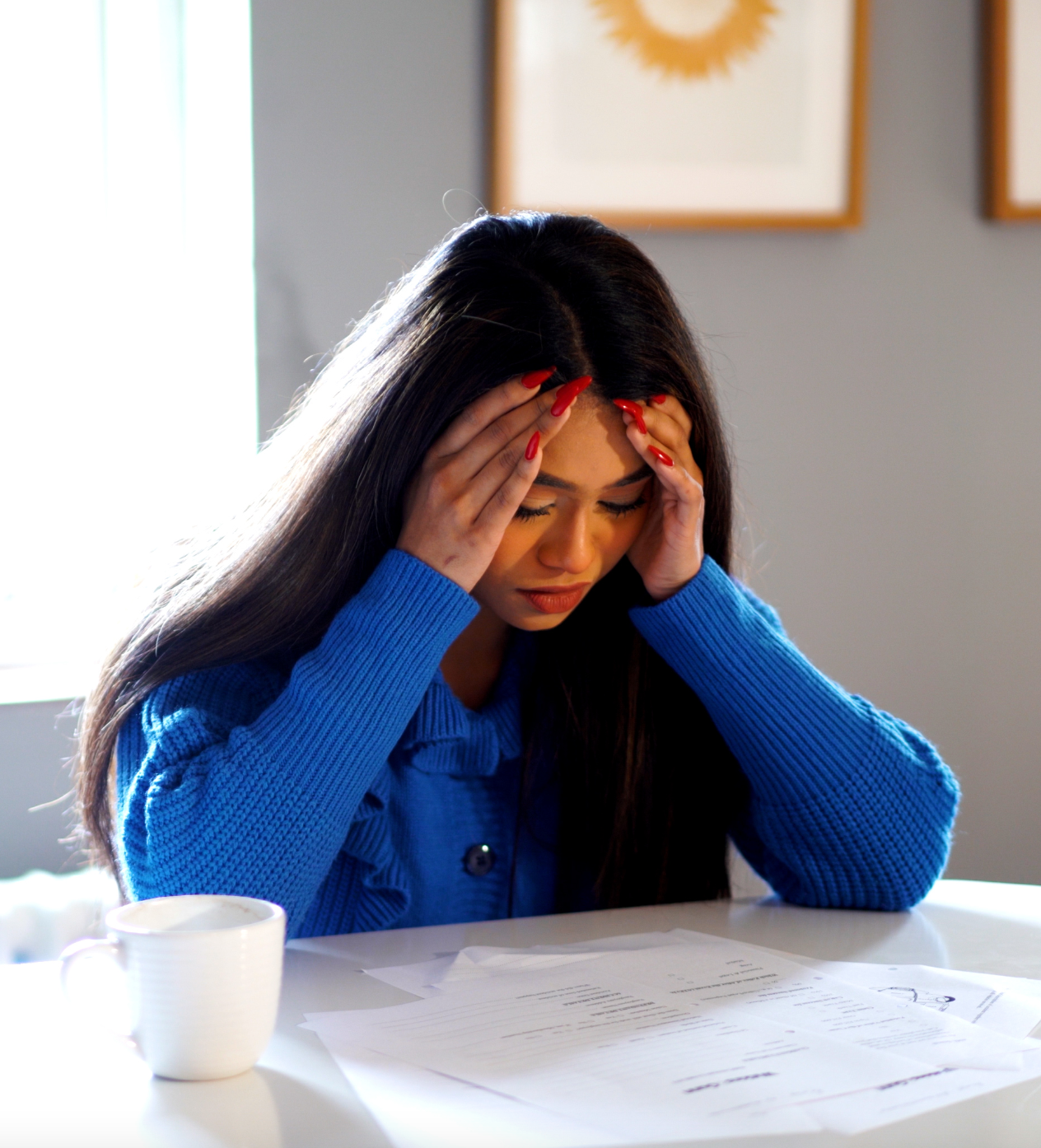 How we can help you
Our university law solicitors offer a free initial consultation during which we can explain exactly how we can help you. Our university law specialists will explain our services and funding arrangements clearly from the outset.
Whether you are a student or a parent of a student, our services are tailored to your needs. You will receive first class advice and support from our university law specialists.
We will fight for you. You are not alone.
Frequently Asked Questions
How do I appeal my University grades?
I've been accused of plagiarism? What can I do?
I've been accused of 'misconduct' by my University. What should I do next?
How do I defend my university fitness to practise case?
Do you have a dispute with a University? Need help?
Who can I complain about my University to? Who are the OIA?
Contact our specialist education law solicitors today to see how we can help you. Speak to one of our team on 01633 240743 or click Contact us to send us an email and one of our lawyers will call you back at a time to suit you.